How To Host A Successful Holiday Dinner Party
There is a lot of work that goes into hosting a dinner party for the holidays, It all starts with planning the dinner party, you want to make sure your guests will have a great time. It is best to sit down and determine which tasks need to be completed before your event. To help you get started, here are several tips for hosting a holiday dinner party.
Build Your Menu
Your menu can make or break a holiday dinner with your loved ones. Luckily, you can find a variety of ideas online and in cookbooks. No matter what you had in mind make sure you put extra efforts to make sure it will be a good meal. If you need ideas for your appetizers or side dishes, consider Cranberry Brie Bites, Roasted Red Potatoes or Candied Yams.
Rent Party Equipment
If necessary, you may want to consider renting party equipment for this special occasion. You may need an extra table or chairs, or maybe you want to rent linen, dinnerware or decor because the items fit your theme. When you rent the party equipment, you do not have to worry about finding a place to store the items later on. All you need to do is take care of them and return them after your party.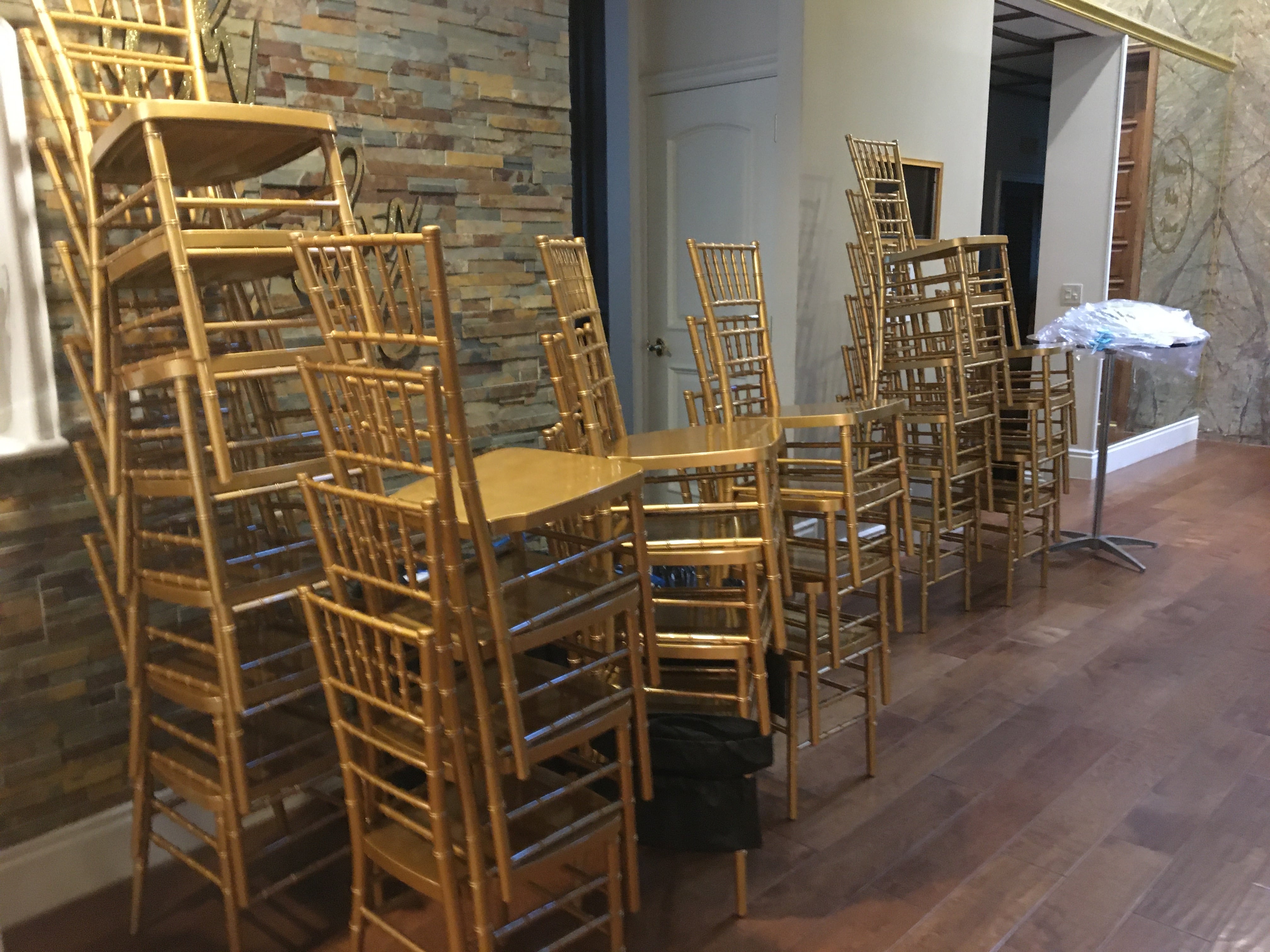 Set The Mood
Of course, you need to set the mood for your dinner party. There should be ample lighting over your dining table, so your guests can see as they are eating and chatting. However, you can always set a dimmer in other areas, and then light a few candles and turn on your fireplace. If you are not looking to go over the top with your decor, consider simple white lights and table settings of holly, berries or flowers.
A dinner party is a great way to celebrate the holidays with your loved ones, and you are sure to create memories that will last forever.